Brief Information
Tour Route: Saigon – Phu Quoc Island – Saigon
Duration: 9 Days/ 8 Nights
Date: No fixed departure dates. You may go whenever you wish.
Start/ End: Saigon/ Saigon

Brief Itinerary
Day 1: Saigon Arrival – Phu Quoc Island
Day 2: Phu Quoc Eco Tour
Day 3: Phu Quoc Free Day
Day 4: Phu Quoc Island – Saigon Departure
Highlights of This Trip
Enjoy free time on Phu Quoc's majestic beaches
Take the opportunity to explore the various other natural delights of this lush island
Engage in a private agricultural tour to discover the culinary secrets of the locals
Relax into a worry-free tour with all the logistical stress removed by a dependable travel company
Full Itinerary
Day 1: Ho Chi Minh City – Phu Quoc Arrival
Welcome to Vietnam's premier island paradise – Phu Quoc after a domestic flight from Ho Chi Minh City. The driver will collect you from the airport and transport you to your beachside hotel or resort.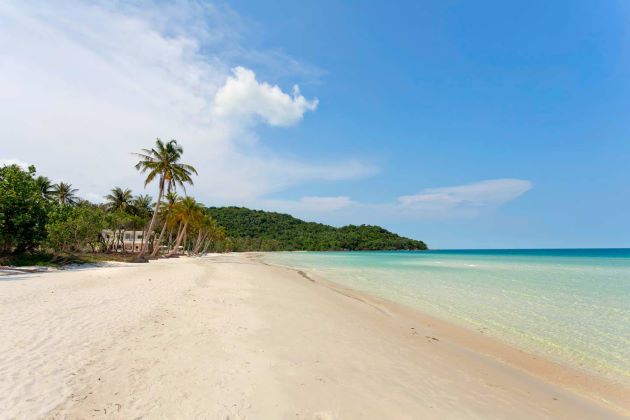 From here, you have some free time to relax at the pool, bar, in your room or on the beach. You can explore any of the island's beaches including Long Beach, Vung Bau beach and the secluded Ganh Dau beach.
Day 2: Phu Quoc Eco Tour
After breakfast, begin on a simple cycling route to Khu Tuong Eco Farm, a fantastic farm offering traditional agricultural experiences for visitors. Take a brief trek through the neighboring forest, collecting natural herbs to use to cook your lunch, before returning to the farm and learning about harvesting vegetables and reaping the abundant rewards of the island's iconic black pepper plants.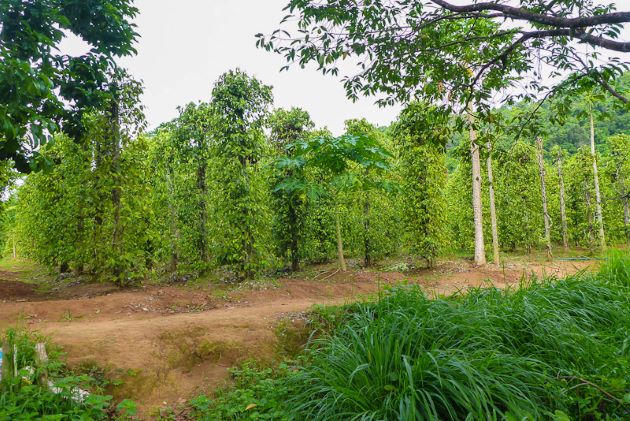 Later, head to the kitchen with the herbs and vegetables in hand as our host talks us through the cooking process. You will learn how to create a traditional Phu Quoc dishes then tuck into for lunch. In the afternoon, cycle leisurely back to the town, taking in the natural grandeur of inland Phu Quoc from the quaint roads that run between luxuriant jungle and pepper farms.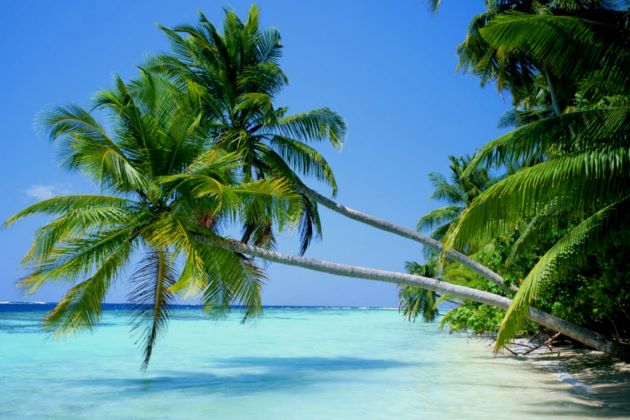 Upon arriving back at the resort, you will have some free time in which to do as you wish. If you need your daily beach fix, then a short trip to the eastern beach of Bai Dam might be a good idea, as the quiet beach provides all the ingredients of true island paradise.
Day 3: Phu Quoc Free Day
After breakfast, begin your full free day in Phu Quoc Island. Perhaps you would like to visit the Vinpearl Safari and Conservation Park, which is situated on the northwestern outcrop of the island. The park boasts about 3000 different animals housed in its zoo and safari, all looked after well and given much space in which to roam. The safari contains lions, giraffes and several species of African birds, observable via a bus that drives through the middle of a well-manufactured savannah.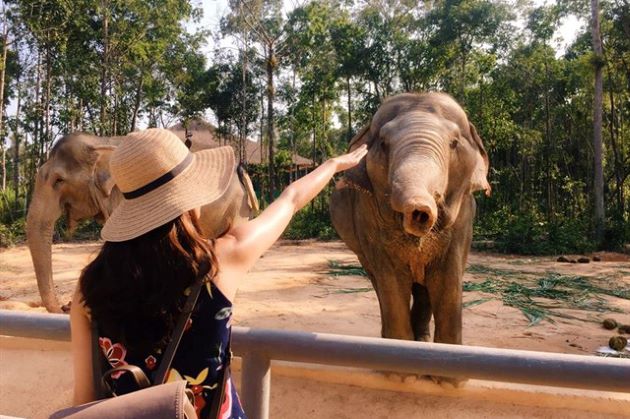 For a real castaway atmosphere, you could always consider joining an island-hopping tour around An Thoi islands, comprising the bottom section of the archipelago to visit some of the small and highly beautiful islands off the southern shore of Phu Quoc, each containing the ideal white sand and teal water scene that is usually enjoyed while separated from other tourists. It is not unheard of for visitors on private tours to be the only ones on any of the islands, usually meaning that swimming and snorkeling excursions around the archipelago are very memorable.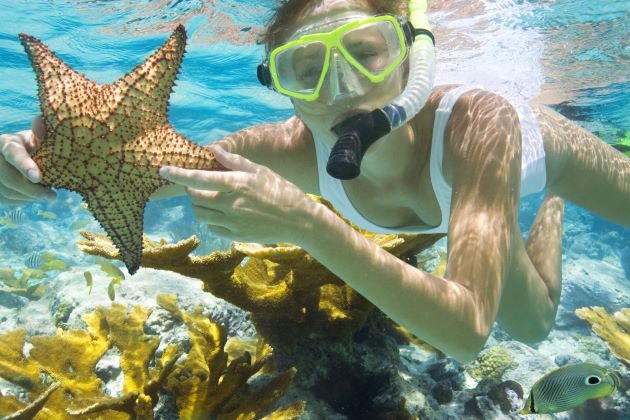 Day 4: Phu Quoc Departure
Enjoy your final breakfast as you soak up the last of Phu Quoc's gorgeous weather. Then transfer you to Phu Quoc airport for your onward flight back to Ho Chi Minh City. Trip ends.