Vietnam Luxury Tourism – A Top Luxury Travel Operator in Southeast Asia
"The deeper the journey, the richer the experience, the greater the reward"
We bring you once-in-a-lifetime Vietnam luxury tours for those who appreciate lavish lifestyle and luxurious experiences. Whether you are looking for unforgettable moments with your loved ones or a chance to relax and reconnect with yourself, we ensure to take you on luxury travel that gets you under the skin of every destination and connect you with local people, traditions and cultures.
We are one of the most trusted luxury tour companies specializing in luxurious vacations and opulent experiences in Southeast Asia. World-class services, top-notch amenities, and stunning destinations make us strongly confident to deliver you the perfect luxury trips in Vietnam and Southeast Asia.
Our Story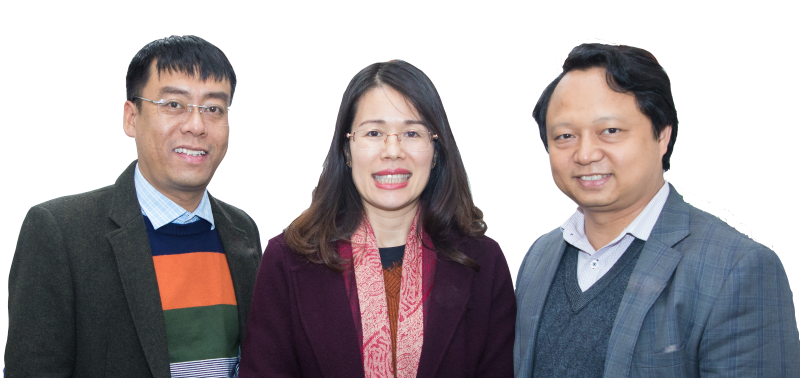 Where it all begins
Vietnam Luxury Tourism was founded in 2006 when people with a passion for travel met each other and shared the same idea of starting a travel company. We soon defined our path of development would be different from others which were specializing in delivering Vietnam luxury tours, lavish experiences, and opulent services. Our ultimate aim was to redefine the possibilities of travel in this country. The efforts we devote were worthily rewarded. In 2011, our company became one of the leading luxury tour companies in Vietnam. This was a strong foundation for our ambitious growth in the next years.
Pushing Boundaries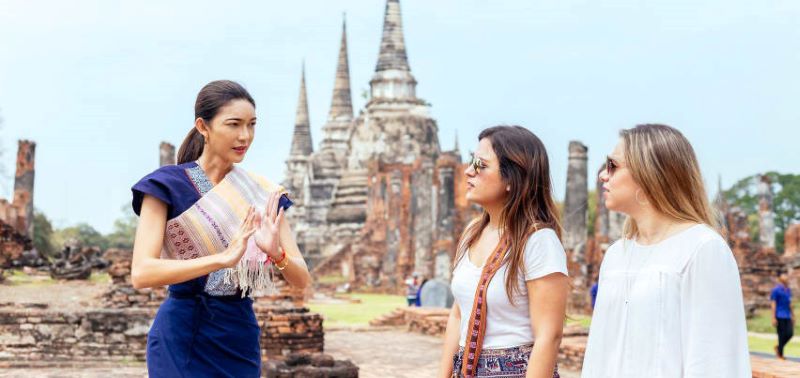 Eager to continue our success in Vietnam, We began to look outside of the Vietnamese border. In 2012, we launched our second destination in Cambodia, the mighty Khmer empire. One year later, the appearance of our representative office in Laos marked the establishment of our luxury tours to this land of millions of elephants. In 2014 and 2016, we created enthusiastic and professional teams in Thailand and Myanmar (Burma), our fourth and fifth countries. After ten years of development, our reputation as a leading luxury travel agent began to grow and our fresh approach to distinctive luxury tours in Southeast Asia attracted an increasingly large international client base.
A Period of Sustainable Development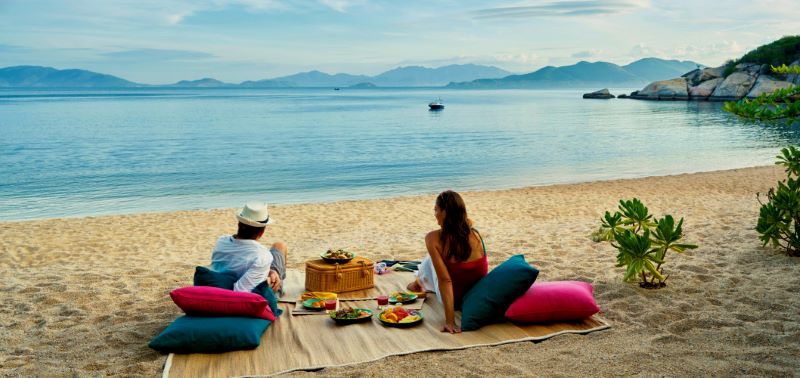 In the last three years, we have not developed in expansion but in depth. We improve our services, train our staff, innovate working methods, and spend time experiencing new destinations, explore new attractions to make our products updated. We have been preparing the best of all for our next progress.
18 years is not a long period but it is enough for our company to do great evolution. We would like to say thank to all of our discerning customers who have chosen us as your travel companion. At Vietnam Luxury Tourism, we excel at helping you get your vacation wonderfully planned.
Our Value
We understand that our success is contingent upon the high standards our people set for ourselves, which helps to form a solid foundation for our members and ensure we all move forward in a progressive, collaborative and sustainable manner.
We are Passionate about Luxury Travel
Travel is our passion. We love to travel and love our destinations. We want to share our love for any travelers all over the world in a luxurious way.
We Exceed Expectation
The customers' experience is the most vital part of what we do and everything we make is based on getting that experience as perfect as it can possibly be.
We Dare to Innovate, Aim to be Unique
Innovation and creativity are valued in all of our work. We aim to find truly unique ways to travel, dare to show our differences that we believe that they will make your vacation special.
Our Promises to You
The Top Travel Consultants
We promise that each of our travel consultants is among the finest specialists who passed thousands of hours of training and qualifying. You will be consulted by specialists who own at least 3 years of experience and are true experts at customizing your particular trip.
The Expert Local Guide
The companion of your luxury journey is well-selected not only for his intimate destination knowledge but also for his personalities including energetic, enthusiastic, humorous, loyal, and caring. He is always ready to support anytime and anywhere.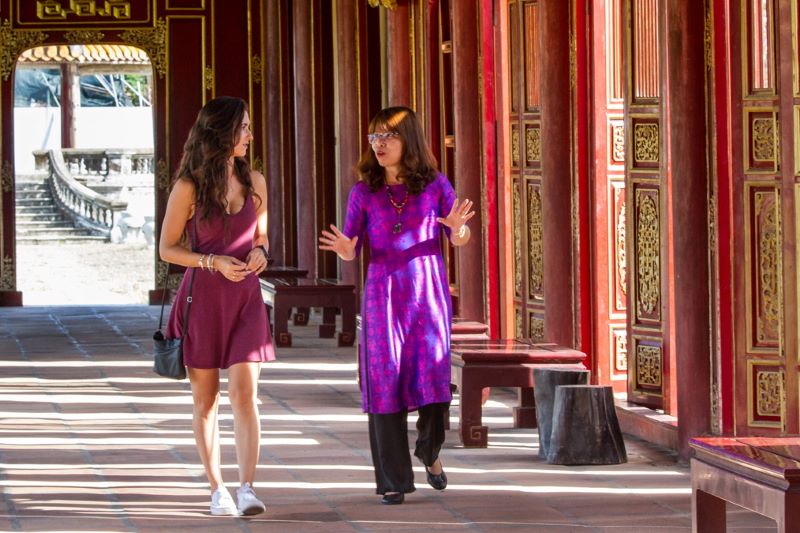 Strong Commitment to Services & Quality
Every service we commit to your vacation is severely verified by our team of sensitive evaluators. Each of your moment is guaranteed to be lavish and wonderful.
Greeting from our Founder
"Welcome to Vietnam Luxury Tourism! It is our great honor to become your loyalty and diligent companion of your journeys in Vietnam and Southeast Asia. 12+ years of experience in luxury tourism, 60+ specialists with a complete passion for travel, various luxury experiences, and services as well as the freedom to customize your own itineraries, we are strongly confident to deliver you the most unique and luxurious vacations ever like what we did to thousands of discerning customers before. We know you have a lot of choices for your trip operator but choosing Vietnam Luxury Tourism will be definitely your right decision. It is not simply proven by words. It is done by the wonderful travel for you to enjoy and unforgettable memories for you to bring home. Your smile and satisfaction are what we are working for."
Mr. Henry Le – Chairman of the Board
Precious Moments from our Distinguished Clients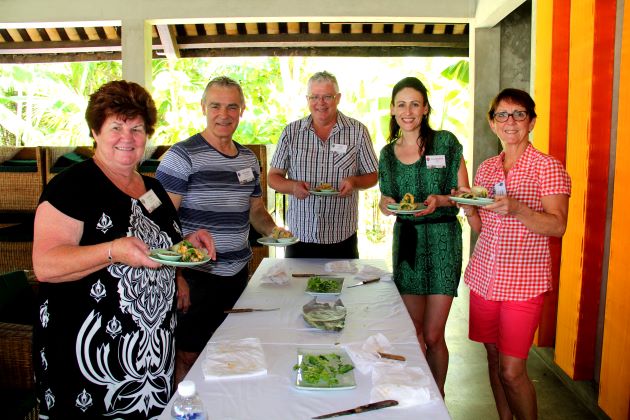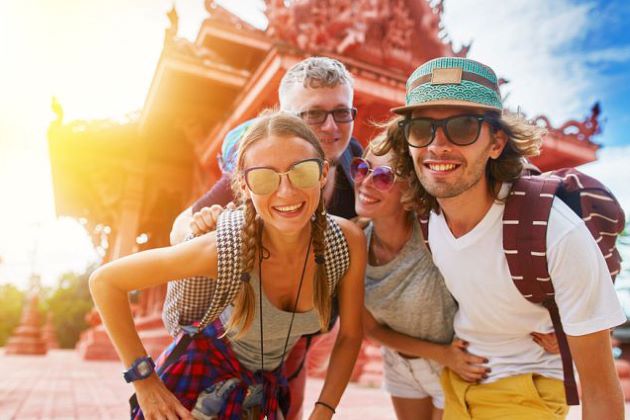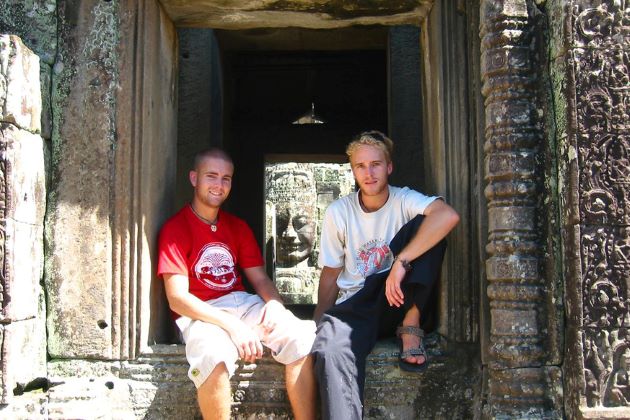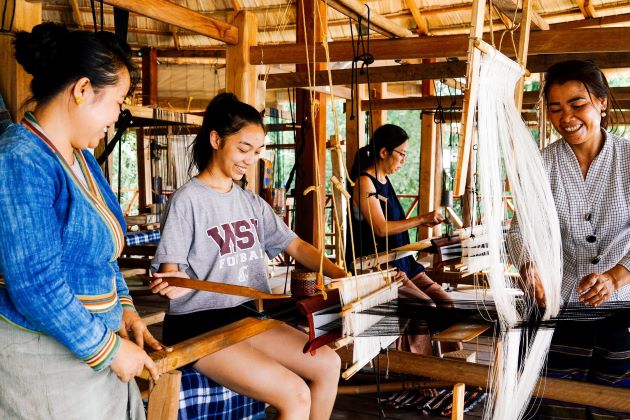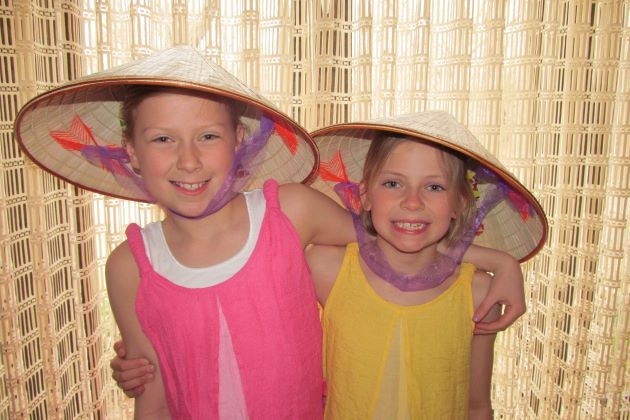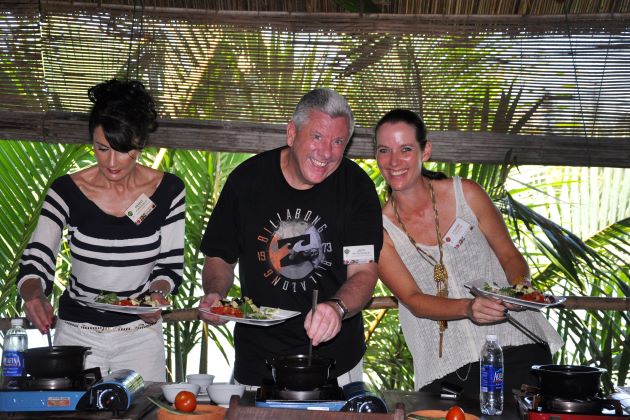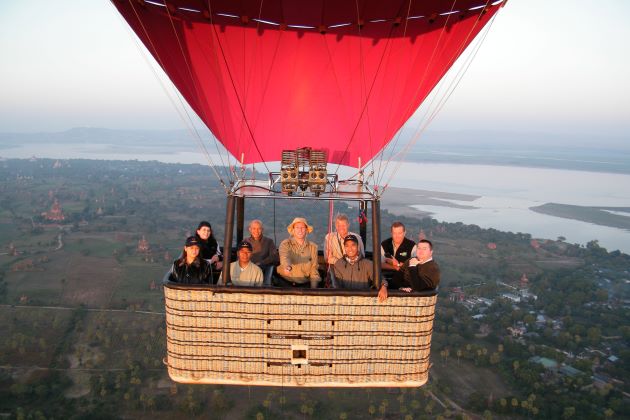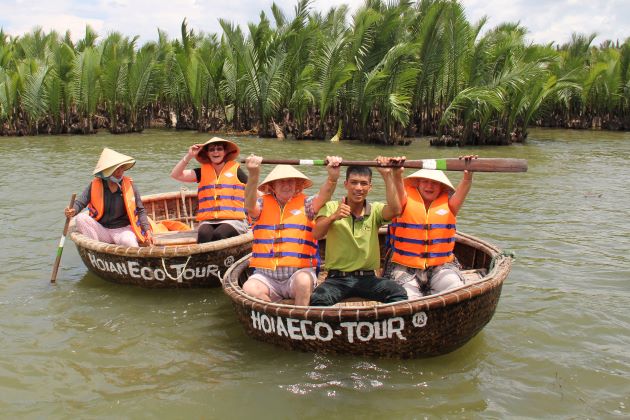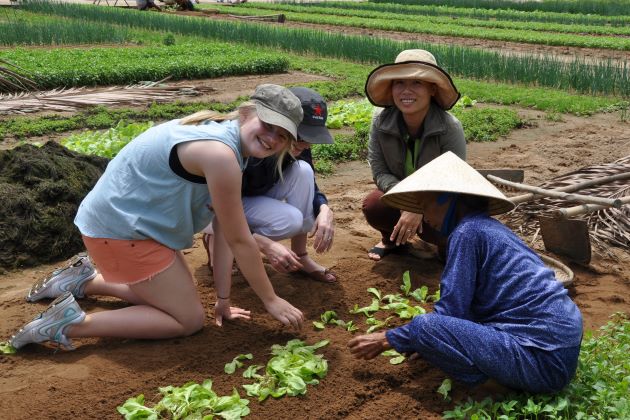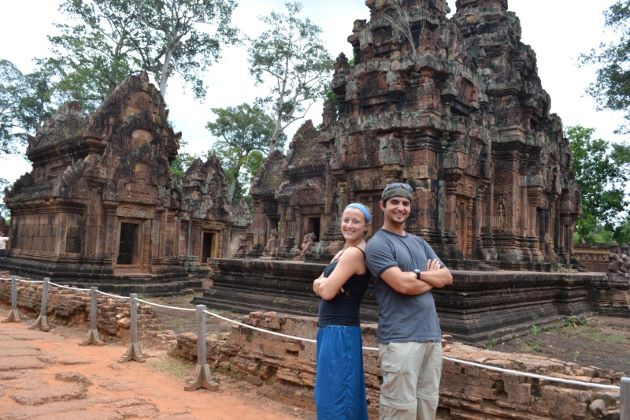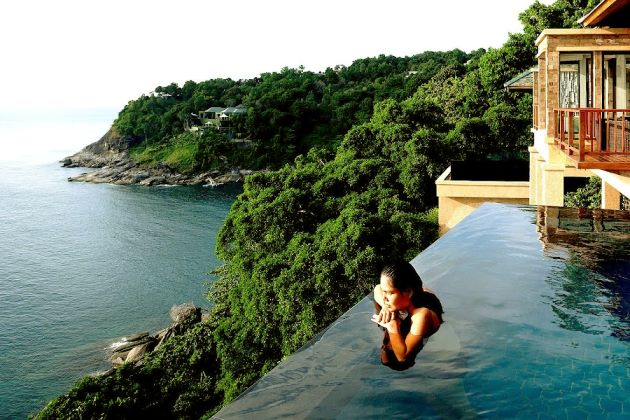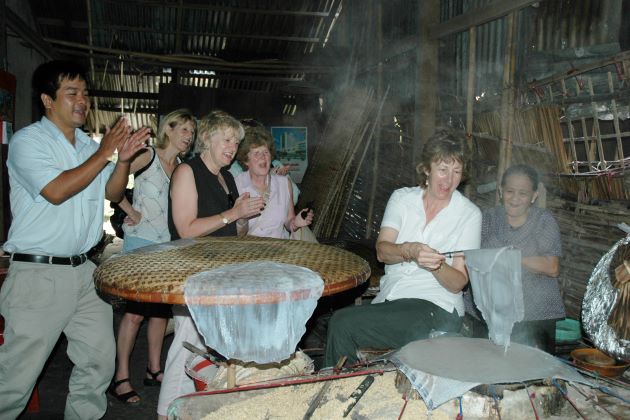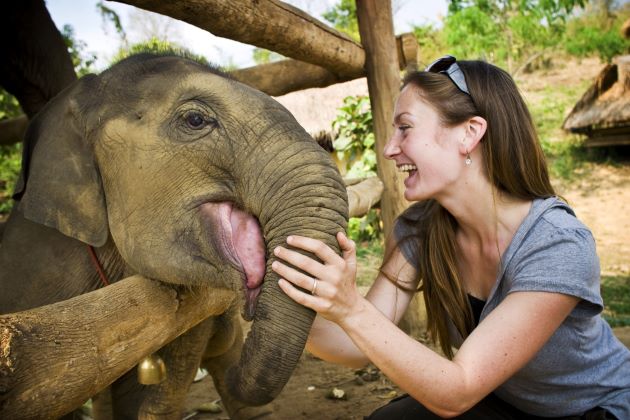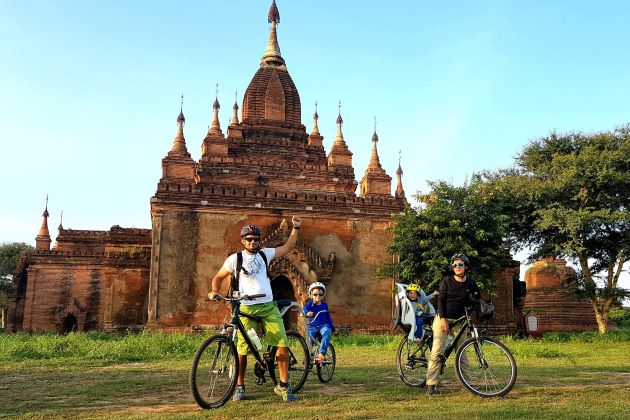 Be our next happy clients today if you want to gain amazing experiences and enjoy lavish services like these discerning ones above.
Start Your Journey Now!