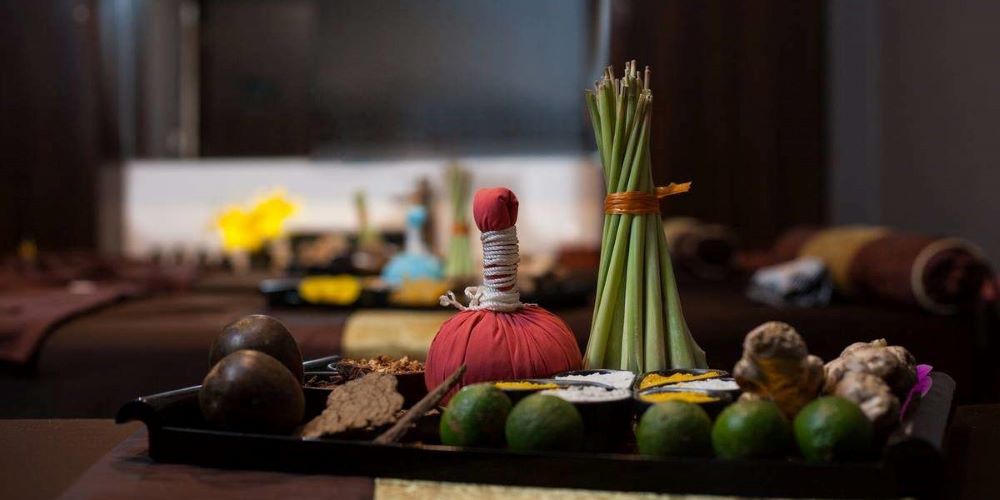 Vietnam Luxury Wellness & Spa Packages
Our Vietnam Luxury Travel can help you achieve your goals of wellness with trips including more than just sightseeing. They can also give you a chance to escape daily stress, rejuvenate yourself, free your mind, body, and soul.
Our activities of rejuvenating yourself in the Wellness and Spa tours combine cultural journeys through some of the most peaceful and spiritual destinations in Vietnam and Southeast Asia. From enjoying Buddhist meditation with a monk, visiting pagodas and practice taichi or yoga in the morning, to tasting local cuisine in the lavish restaurants and learning the art of balance between yin and yang in your daily meal, your path to the greater health is much closer.
Choose one from our diverse wellness and spa packages now to indulge yourself in hot stone massage on private spa resorts at sunset and rejuvenate with hydrotherapy, mud bath, and facials at luxury spa treatments.